Modern construction looks to the future. The building spaces available in large cities are diminishing rapidly and building on large grounds is becoming less and less feasible. Thanks to the lightness of wood, to increase the volume or add an entire new surface by raising or extending existing buildings, such as hotels, offices, or residential structures, up to 2 or even 3 floors can be added (based on the structural qualities of the existing building). Our sustainable building yards take up little space, minimize any possible noise, preserve the well-being of those who continue to work or reside in the structure, and the result takes shape in front of your eyes in a few weeks.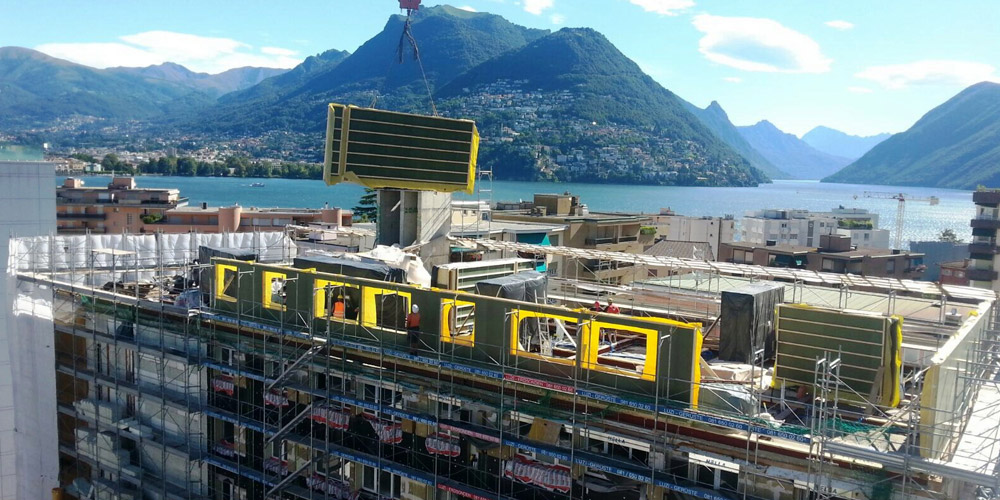 BIO-BUILDING
   RESTRUCTURING
 Restructuring must also maintain quality standards, especially in the case of intervening in buildings that already have low energy consumption. The design freedom offered by La Foca System allows the use in solutions that with dated techniques, would otherwise be achieved at high construction and site management costs. To realize the raising of a residential house or volume operations becomes easy and quick with the La Foca System.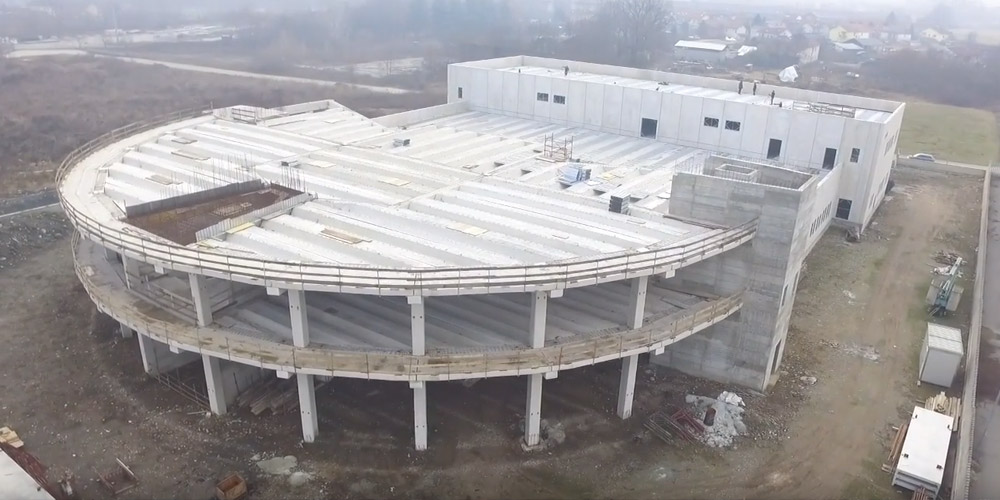 Over a decade of experience in the building sector allows us to satisfy even requests that are outside the world of wood. Professionalism is put at the service of customers who require careful analysis and management of their work. Typical characteristics of those who live in the world of wood, from the factory production to the construction on site. In this case, it is the organizational skills and experience that involve La Foca in masonry building projects, in order to give the most adequate version to modern times, with a technological solution that can make traditional masonry more forward facing.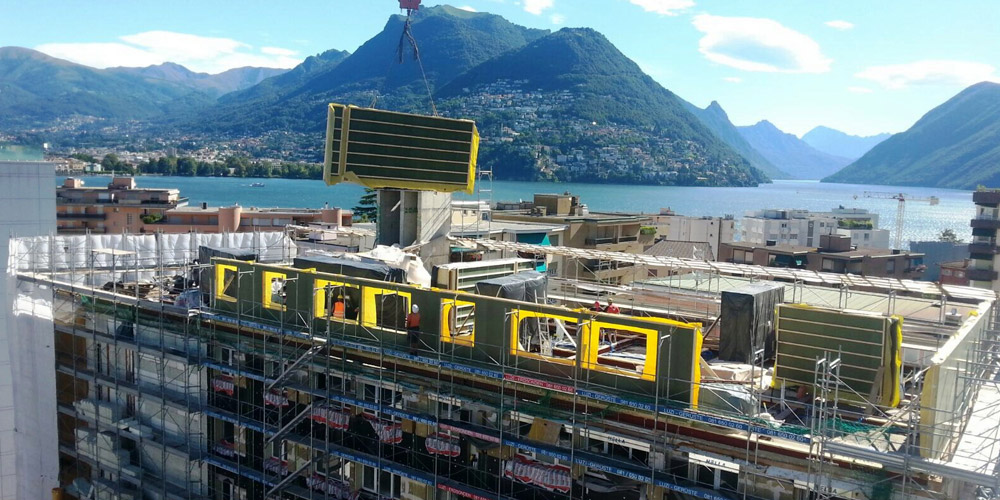 Wood is a very reliable construction material for renovating, and wooden prefab panels are a suitable product for renovation, because they're light, they come ready made (produced off-site) eco-friendly and can be easily modified on site in case there is a necessity to make immediate changes. With our product, we offer you the possibility to increase the volume or add an entire floor by elevating or extending an existing building. Depending on structural qualities of the existing building up to 2 or even 3 floors can be raised. Our construction sites are sustainable, they take up very little space and time for the work needed, minimizing any possible noise, preserving the well-being of people who work and reside in theneighboring buildings.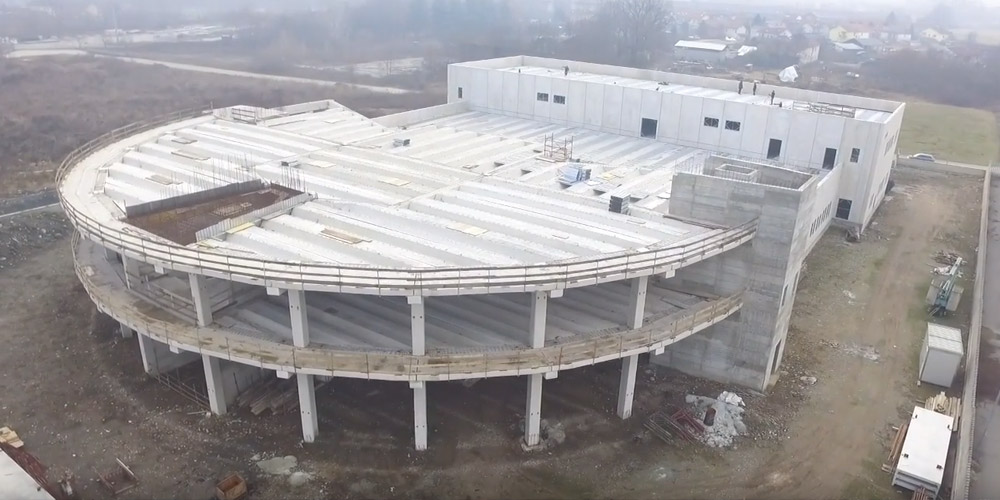 Decades of experience in the building sector, let us satisfy requests that step outside the world of wood. We pride ourselves on our professionalism and the service of our customers' needs, as the project requires careful analysis and management during the work. Organizational skills and experience is what La Foca do best, from production in the factory to the construction site. These are successfully applied in masonry building projects taking it to another, improved level of work organization. Meeting modern requirements and living conditions with technological solutions and turning the traditional masonry into the one that is more oriented towards the future.