BUILDING SKILLS: CERTIFICATIONS
La Foca is in possession of the following certifications:
LA FOCA HAS CREATED BUILDINGS WITH THESE CERTIFICATIONS:
Grenoble Institute for Medicine and Research, 233 Rue Henri Fabre Isere, CROLLES – FRANCE.
Research Center Tumors in Crolles (Grenoble), France: The structure, built in 2008, has been certified HQA (prestigious environmental certification), the first building with a wooden structure to be certified HQA in France. The goal is to be a building completely created with BIO materials with a surface of 600 square meters.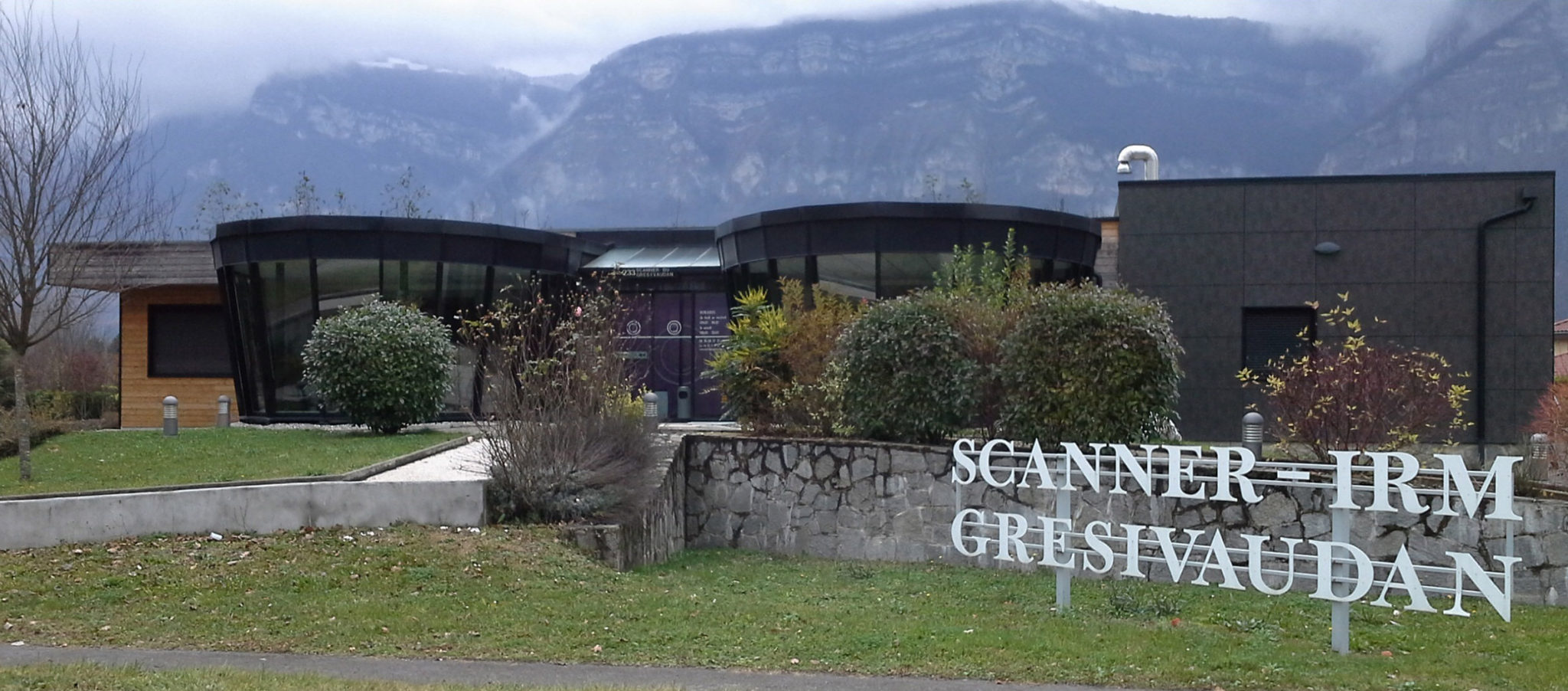 Comprehensive Institute of Vinovo – ITALY – Luzzati Nursery
Nursery school in Vinovo (Turin), Italy: Built in 2010, the structure has been certified Class A ++ and awarded the 2010 "Architetture Rivelate" award, as the first school building with a large wooden structure (3,000 square meters–about 11,000 cubic meters) in Italy. One of the peculiarities is to have been the first "Public Work" in Italy to use the financial procedure of "real estate leasing in construction".