La Foca is in possession of following certificates:
BUILDINGS LA FOCA WITH CERTIFICATIONS:
Tumor Research Center in Crolles (Grenoble), France. The building constructed in 2008 and certified HQA (prestigious environmental certification). This is the first building with wooden structure in France HQA certified. A particular detail: the building (700 square meters of surface) is created only with biomaterials.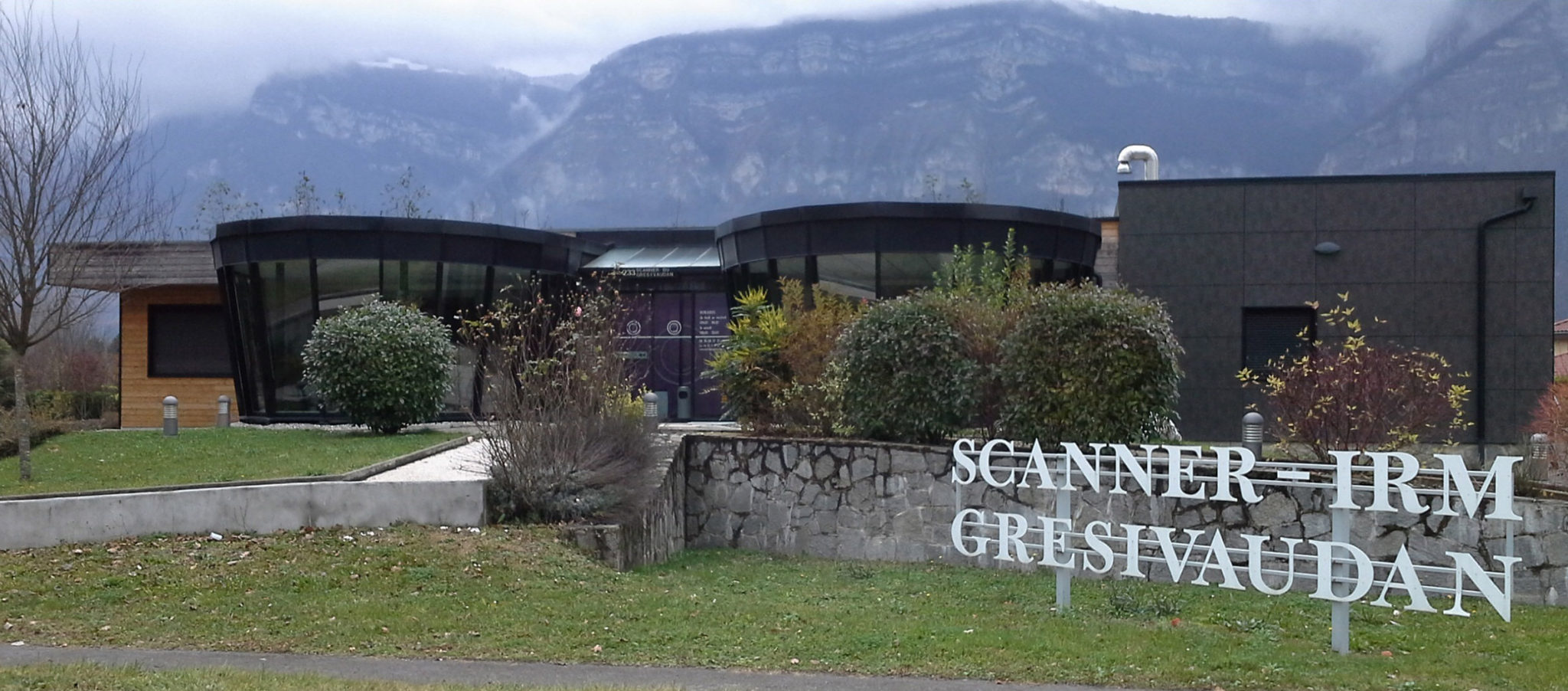 Instituto Comprensivo di Vinovo – ITALY – nursery school Luzzati
Nursery school in Vinovo (Turin), Italy. The building built in 2010 is certified in Class A ++ and award winner of the "Architetture Rivelate" 2010. This is the first school building with a large wooden structure (3,000 square meters and about 11,000 cubic meters) in Italy. And this is the first Public Work in Italy that involved the "real estate leasing in construction" financial procedure.