GREEN BUILDING HOUSES: LOW CONSUMPTION HOUSES AND APARTMENT
PREFABRICATED HOUSES at La Foca are created from the inside out, and always to your own specification. A house designed in the way you desire, in minimal detail. It can be traditional, classic, or modern, with contemporary lines, or essential and elegant minimalism. Nothing is more vital for us than satisfying your every wish. Thanks to our broad experience, we can help you find the solution that best suits your needs and preferences. On our website, you will find numerous ideas of house models, as well as a look at our completed projects. Talk with us and we´ll help you develop your own project, unique and unmistakable!
GREEN BUILDING
                HOUSES DESIGN
In addition to creating fully customized, prefabricated wooden frame houses, La Foca allows you to customize the house models already built by the company.
These models have had considerable success in the market and have created great customer satisfaction. We guarantee that you will find the home of your dreams, according to your budget, suitable for your land, and that respects urban planning restrictions.
Without additional design costs, starting from the models we propose or the project that your technician has created, we can adapt our building systems to create the house you want, matching the wishes of your family and local regulations.
We will also meet the thermal quality objectives you wish to achieve (only to specify: La Foca houses have a minimum thermal class of Class A +).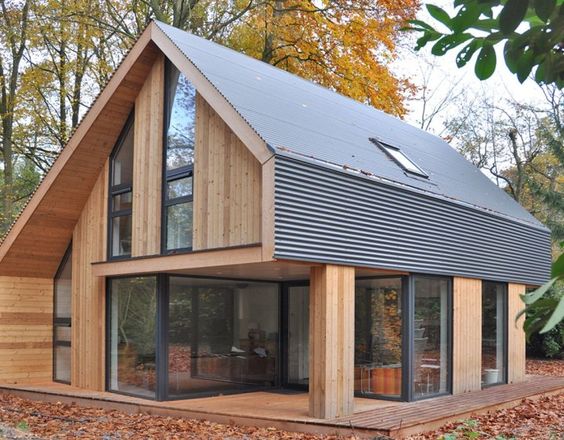 GREEN BUILDING
              APARTMENT DESIGN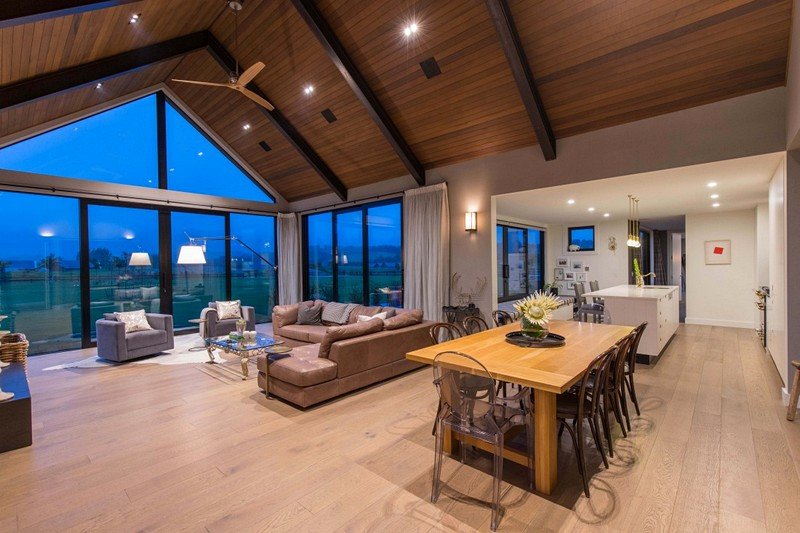 In a short time, we design and realize any type of building intended for residential construction, condominiums, or town houses, satisfying every type of request. From the smallest intervention to the large multi-building project, from the design phase to the execution, we accompany you during the work, while you benefit from our long experience and reliability, guaranteeing fixed prices and maximum quality of materials.