INDUSTRIAL BUILDINGS AND OFFICES IN WOOD
The quality of the work environment is assessed through the characteristics of the place itself: The functionality and comfort of the rooms, the ergonomic layout of rooms, and the salubriousness of the building.
Everyone is looking for a workspace where they can perform with greater motivation and concentration. It is a matter of putting a person at ease and make the workspace helpful and productive. Modern office building projects demand a large working open-space, meeting rooms and a comfortable canteen. We at La Foca welcome new ideas to develop tangible building projects thanks to our vast and diverse experience in projects of varying complexity: architecture, construction, and purpose of building.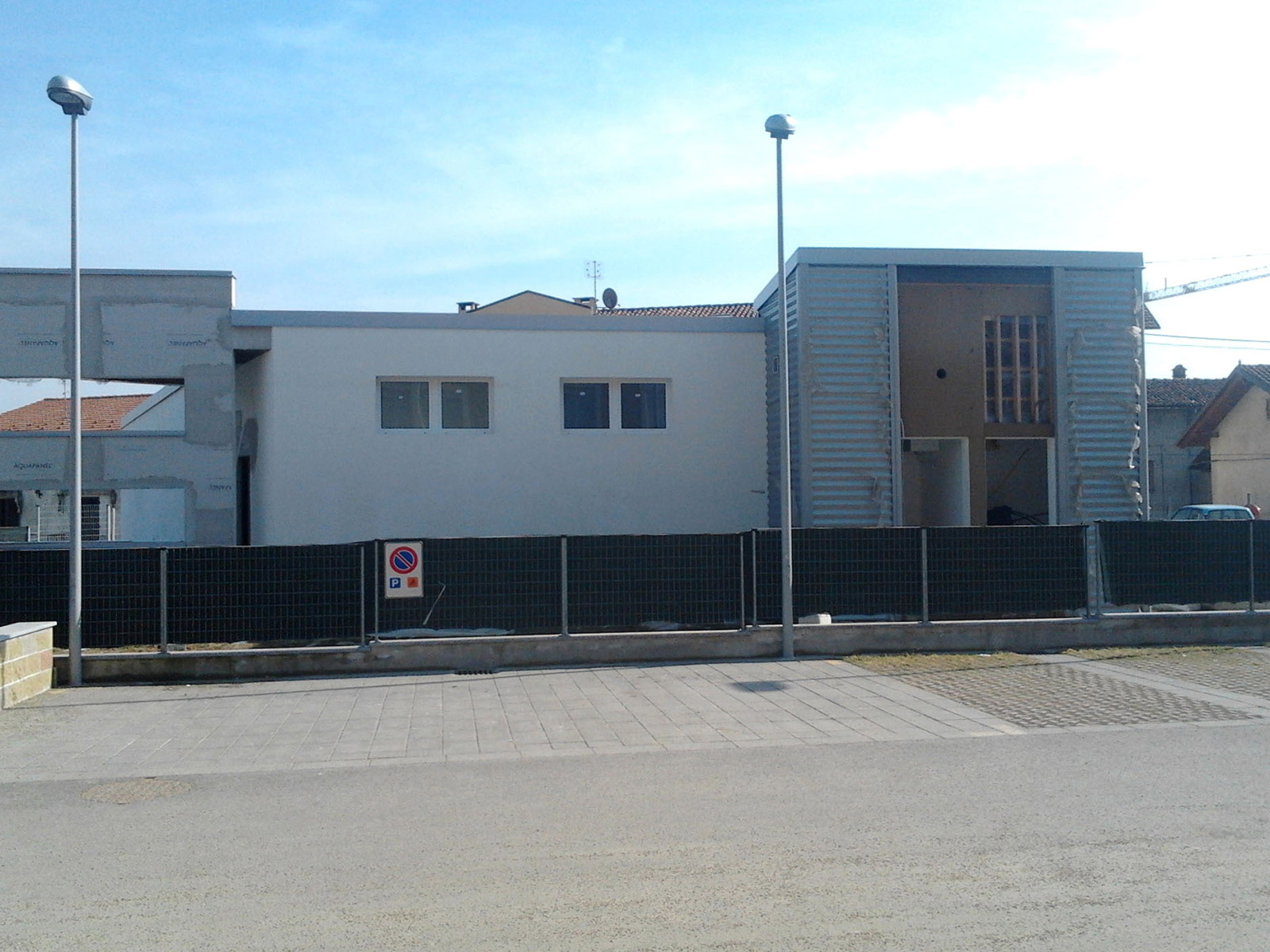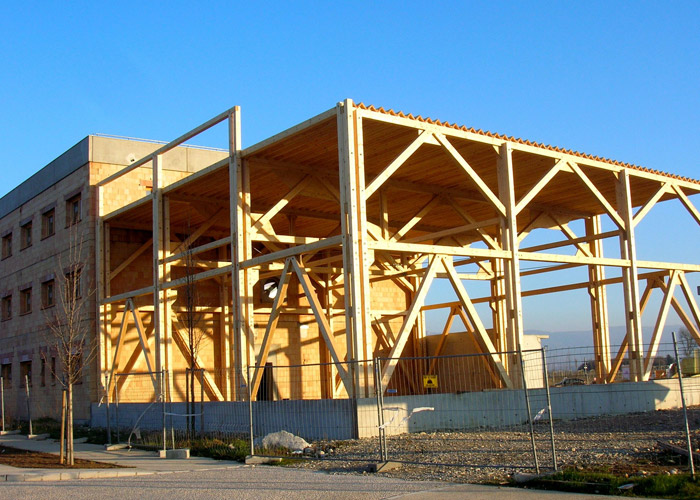 The short, reliable production times lead companies to choose La Foca. Thanks to the constructive techniques of wood prefabrication, we are able to optimize intervention from an economic point of view, also obtaining a unique advantage in terms of comfort and energy efficiency. The construction of industrial buildings is an ever-growing demand, especially in the agro-food sector.