References: who we work for and with which partners
We have our agents all across Europe, contact us on info@lafocahouse.com and your local agent or the one that is the nearest to your location will contact you!
The customers of La Foca are private, public bodies and companies of different sizes and type of activity and related construction targets. The services offered by La Foca are personalized and exclusive, established in a highly professional manner.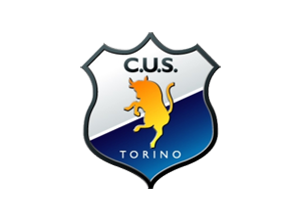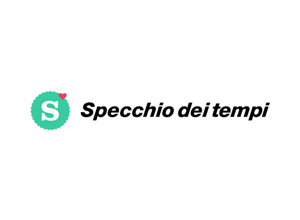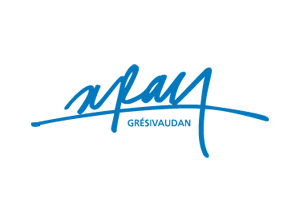 We have established strong partnerships with a number of companies and entities enriching La Foca's services and proposals. We offer our customers complete solutions and guarantee certainty of results.
Our partners are the result of meticulous selection and sharing of our own values:
• Quality and customer orientation
• Professionalism
• Specific expertise