WOODEN PREFABRICATED HOUSES
PREFABRICATED HOUSES at La Foca are created from the inside out and to your own specification. A house designed the way you desire it, in minimal detail. It can be traditional, classic or modern, with contemporary lines or essential and elegant minimalism. Nothing is easier for us than satisfying your every wish. Thanks to our broad experience, we can help you find the solution that best suits your needs and preferences. On our website, you can find ideas of house models and take a look at our completed projects. Talk to us and we help you to develop your own project, unique and unmistakable!
PREFABRICATED'
HOUSES PROJECTS
Having a beautifully designed, comfortable and modern house is a dream of many people. If you are reading this, then you are in the right place, because we at La Foca design tailor-made houses, your idea is of highest priority to us. We can develop your idea into a house that you will love to see and enjoy living in every day. Your ideas and our almost 60 years of experience and proficiency are the starting point for the creation of a cool wooden prefabricated house project, totally customized in its architecture and interior.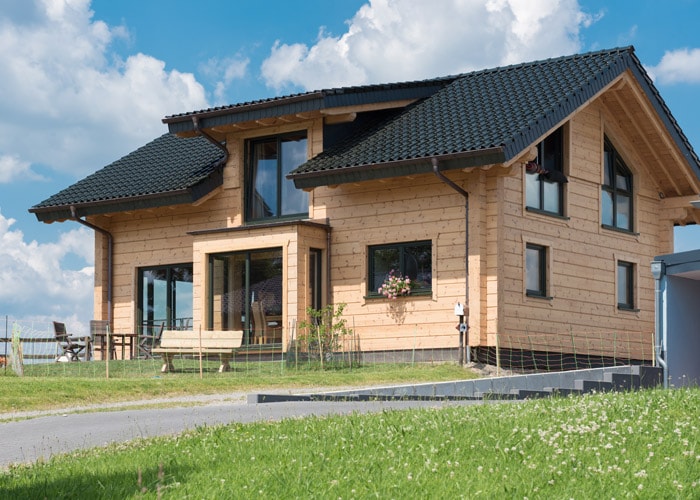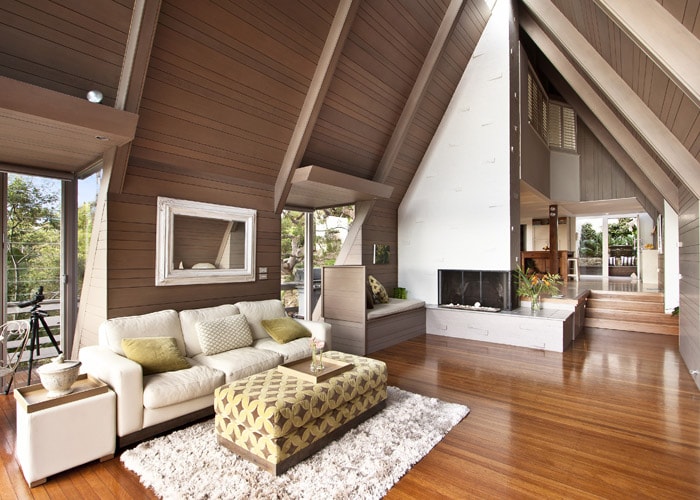 We design and manufacture any type of building projects intended for residential construction from apartment blocks to multi-housing in a very short time, satisfying every type of request. From the smallest intervention to a large multi-level building, from the design phase to the execution – we accompany you throughout all works providing reliable services thanks to our long-term experience, ensuring fixed prices and maximum quality of materials.